Are You at a Crossroads?
Are You at a Crossroads?
Are You at a Crossroads?

Thinking of taking a leap of faith?
Is there an area of your life where you need God's help now?
We would like to help you make that next step.
Feel free to browse our website for information
that might give you that extra boost.
Even better, come and visit us this Sunday at 10:00 AM.
We have a seat reserved just for you.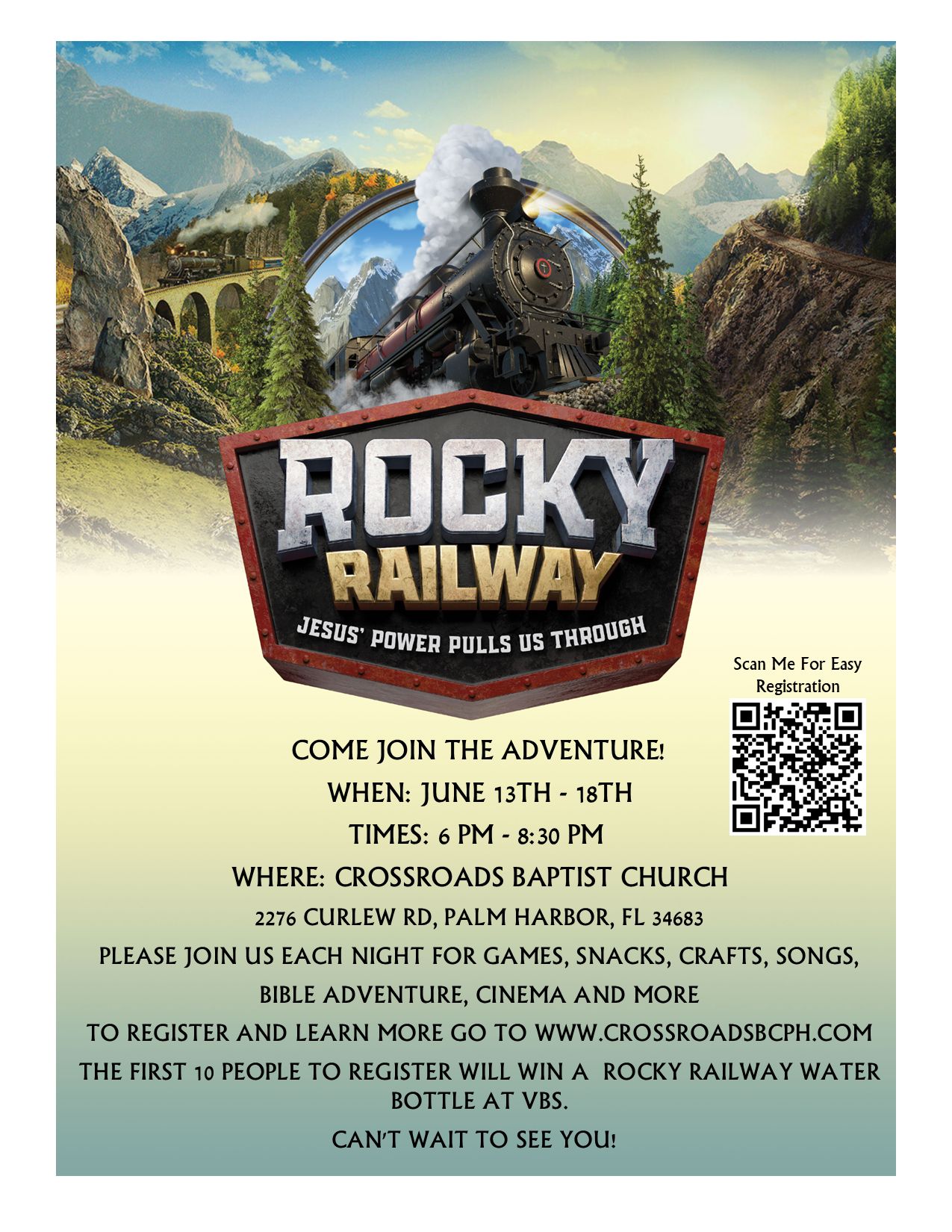 Join Us Sunday morning
June 20th
at 10:00 am
face-to-face
and on
Facebook
Go to
Facebook
live at 10am Sunday morning for Pastor's message
Cross Training (Bible Study)
Wednesdays 6:30pm
Join us for a great time of worship, sharing and study. Spend time with us as we share prayer requests and praise reports, as well as grow from a refreshing and encouraging message that is applicable to your life today!

Get Involved- Click on an icon below to learn more